Business Application Development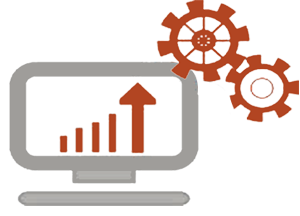 Process automation applications
We will understand your business process and advise the best way to automate it, including the right technology mix and the ecosystem. So from automating an employee incentive scheme to automating the complete dealer network evaluation process, we can provide you with the right technical skills and know how to reach your goals on process automation.
---
Business Application Development
There are challenges to face and problems to solve in every business and we know it as we run a growing business ourselves. The business application development team along with our business consultants, work with a clear focus to bring in technology and help you find answers to the business challenges. Proven technical approach of incorporating repeatable processes and reusable components that help us keep costs down and deliver high quality.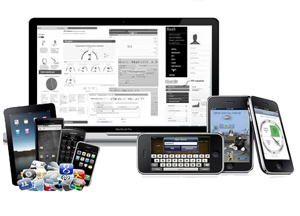 ---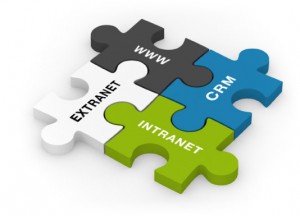 Intranet and Extranet Development
Every large or medium sized organization anywhere in the globe has high numbers of people to manage inside the organization and outside as well. Providing the right information at the right time to these groups of people or users is critical. We have worked with top global brands and helped them create effective intranet and extranet platforms. We are keen to hear from you.
---
CRM application development
We are customer centric business ourselves and hence understand the importance of listening to your customers and keeping them at the center stage. We have developed CRM platforms for leading food brands which have a very high B2C engagement and feel confident of helping you realize your CRM goals as well.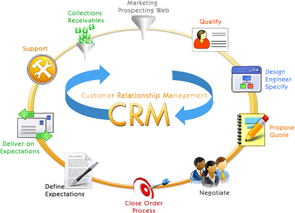 ---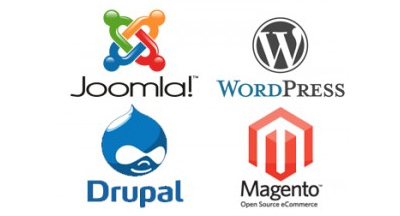 Content Management System
The websites of today are more dynamic and require regular updates and refreshment of content. Hence we build and provide easy to use content management systems out of our open source box or custom web, CMS development, so that businesses always have the minimal time to market and can take charge of their own web content.
---
Custom Application Development
Every business is unique and so are the numerous business processes that cannot fit into standard buckets of service offerings. We have always taken a consultative approach towards our work; hence we enjoy the process of understanding specific business requirements and coming up with application development solutions that address those business challenges with the use of right set of technology.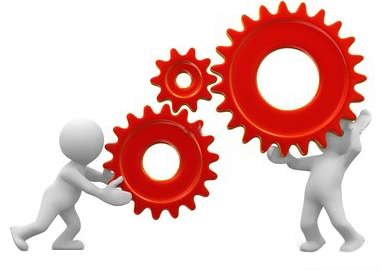 ---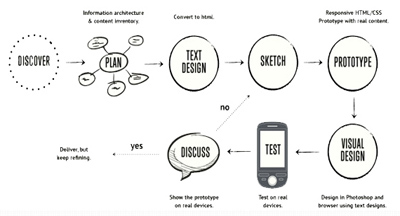 Work flow applications
A bespoke application that connects with your business process and not only automates the work flow but brings in efficiencies. Let us build your next workflow application.