Put your business in font of the right pepole
Paid Search Marketing, or Pay Per Click (PPC) as it's more commonly known, enables businesses of all sizes to put their products and services in, what is effectively, the biggest shop window in the world. That shop window is of course the Internet and, more specifically, search engines such as Google, Bing and Yahoo. If used correctly and managed efficiently PPC can generate consistent revenue and great Return On Investment, no matter what industry or sector you happen to operate in.
---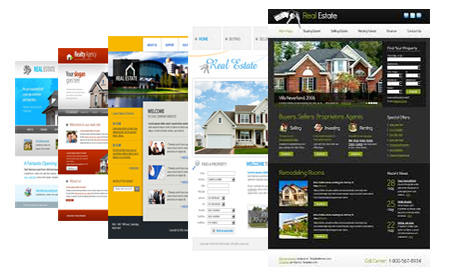 Get VIP access to new features
At Simran Software Solutions our team of Google AdWords Qualified Individuals can help you understand what PPC is and what it can mean to you. We'll go through all the different options and help you build an online strategy that adds real value to your business. We can get our clients white listed for the latest tools in AdWords – meaning you get that VIP treatment and can keep one step ahead of the competition.
---
Why do not it my self and save money
PPC comes with its own share of complexities, keyword research needs, planning, tracking, campaign adjustments and various other considerations. Running a successful PPC campaign asks for time, undivided attention and informed decisions.
A businessman can very well do all of it on his own but chances are that by the time lessons from PPC mistakes will be learnt, considerable money and business opportunities will be lost.
Due to the same reason, global businesses trust PPC specialists like Simran Software Solutions to handle their online advertising campaign.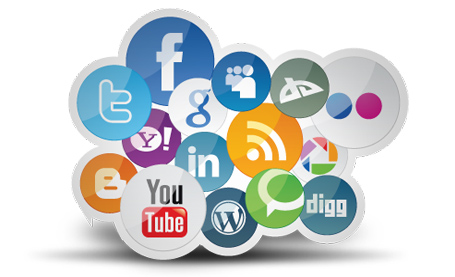 ---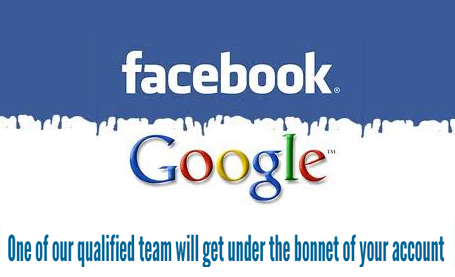 The Simran Software Solutions Way
Nobody can predict the future – but by analysing trends, understanding markets and having the knowledge and expertise to apply this information to online marketing we can be sure that we've done everything we can to start any PPC campaign with the best possible chance of success. Within our team of PPC Account Managers we have a range of industry specialists with backgrounds in Travel, Retail, Automotive and Finance to name a few.
Once we have assigned the most compatible Account Manager, they will start guiding you through our 4 step cycle. A tried and tested process, we use this to keep our clients and Account Managers focused on always moving an account forwards – analysing data, creating new tests and making constant improvements.