---
IT Outsourcing & Managed Services
Simran Software Solutions Pvt. Ltd. IT Outsourcing & Managed Services enable enterprises to focus on their core competencies, lowering the cost of managing IT infrastructure through improved productivity and operational efficiency. We offer customers the most advanced IT capabilities while freeing up their resources for more strategic endeavours within their organizations. Our IT Outsourcing & Managed Services provide powerful combination of people, processes and tools, which ensure your IT infrastructure optimization and continuity.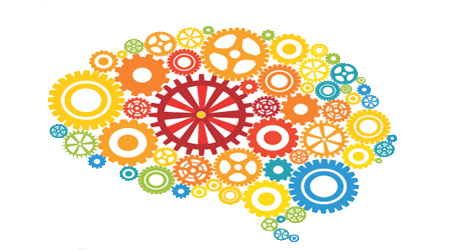 ---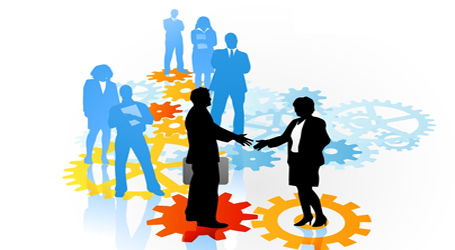 Flexible Service Delivery
Flexible service delivery and convenient service options are integral features of Simran Software Solutions Pvt. Ltd. IT Outsourcing & Managed Services. You can choose from our services options such as onsite, remote or a combination of the two. We also offer both short-term and long-term agreement. Ultimately, this flexibility in services allows customers to choose the mode that best suits their business requirements.
---
Why you should choose IT Outsourcing & Managed Services?
Streamline system administration, increase proactive network and lower IT costs Improve help desk and system support Better control and efficiencies of scale Boost organizational productivity, capabilities, and efficiency Increase organizational security and minimize downtime.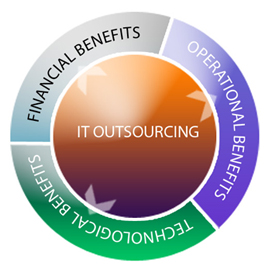 ---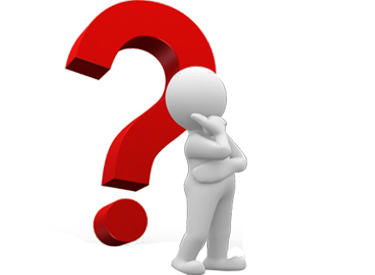 Why choose Simran Software Solutions Pvt. Ltd. for IT Outsourcing & Managed Services?
We deliver IT services around the world with consistent results. We have more than 7-year experiences in managing complex & business critical IT infrastructure. We posses a pool of highly skilled engineering talent with reputed certifications and best process practices We have long-term sustainability and financial stability We offer scalability and flexibility in operations.
---
Hire Dedicated Programmers, Designers
Pick the designer and programmer of your choice to deliver you the best service. We have highly qualified and talented young programmers and designers.
We give you a large platter to choose from html programmer, ajax programmer, asp.net programmer, hire asp programmer who will design or create innovative and affordable website application as per your visualization and demands. They are competent at developing a web applications in html, ASP, ASP.Net, AJAX, ATLAS, JAVA (VB.Net/C#.Net).
We provide you dedicated developer/programmer working just for you as your own employee offshore; without incurring that enormous costs and hiring expenditures.