We provides reliable and affordable website hosting services and domain registration services for small to medium size businesses, It includes an easy to use Web Hosting Control Panel, Free Site Builder, Free Website Templates and Software Programs.
---
Secure and register your domain
Getting your business online is fast and easy with Simran Software Solutions. Our domain service comes with business email accounts and all the tools you need to move forward online.
To guard against line failure or intrusion, the data center is staffed 24 hours a day. Movement throughout the facility is escorted at ALL times. There is 24×7 closed circuit monitoring of all areas and entrances. Between the cameras, access control, and the security team, the datacenter facilities are pretty secure.
Protected Registration includes both Private and Business Registration to keep your personal information hidden while publishing your business info in the WhoIs database!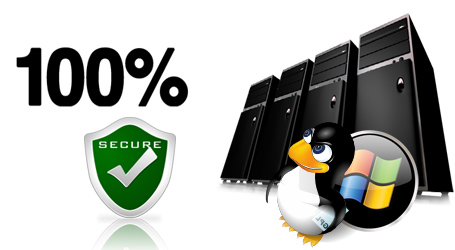 ---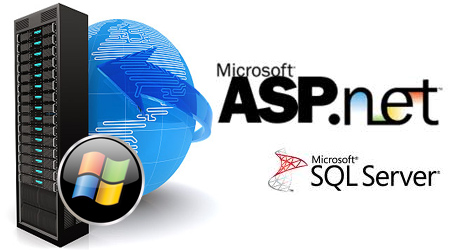 Window Web Hosting
Windows is a good alternative for programmers and web developers that require an ASP web hosting solution. ASP.NET is a web application framework which allows programmers to build & deploy vibrant websites. Reliability is a key factor for those looking for a solid ASP.NET web hosting partner and we are confident in our ability to deliver.
All of our Windows web servers are located in state of the art data center facilities that provide 24 hour monitoring and security. You can rest assured that while we do aim to provide cheap Windows web hosting, we have invested a great deal of time and money to ensure you get excellent uptime and optimal performance. While there are several Windows hosting providers many of them do not provide an infrastructure that you would expect to find in a reliable Windows platform.
---
Linux Web Hosting
Extensive Programming Language Support
Supports PHP v5, Perl, Python, CGI
1-Click Install Popular Open Source Applications
Blogs – WordPress, b2evolution, Photo Galleries – 4images Gallery, Web Portals & CMS – Drupal, Joomla, Shopping Cart – osCommerce, CubeCart, Polls and Surveys – Advanced Poll, LimeSurvey, Wiki – phpWiki, Message Forums – phpBB, Customer Support – osTicket, and over 50 apps
Hassle-Free FTP Accounts
Create unlimited FTP accounts
Affordable and reliable web hosting company in India.
All our website hosting accounts come with a control panel which gives you total control of your webspace, domain.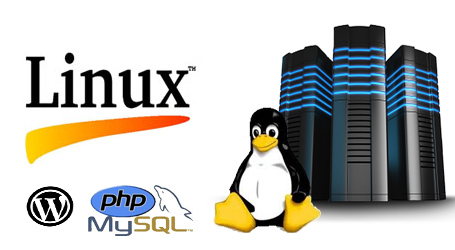 ---