The ever increasing penetration of mobile devices, mobile phones and particularly smart phones has been going on and talked about for some time. The evolution of the mobile space into an engaging and interactive ecosystem to build applications, deliver content and much more has only really picked in the last few years. And with that started the movement of going beyond the text messaging based services into mobile apps and mobile web. Simran software solutions is focused to make you connected with the millions of smart phone users who are downloading mobile applications right at this moment.
---
iPhone Application Development
If you're looking for an iPhone app developer or specialists in iPad and Android app development, you've found one of the most talented experienced app development companies in India. We have a team of highly experienced professionals who have worked with the world's leading technology, advertising and design companies.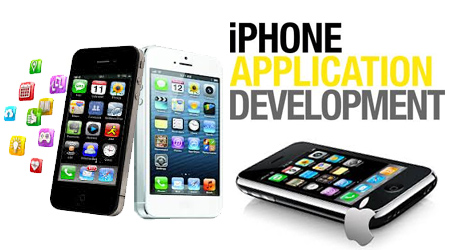 ---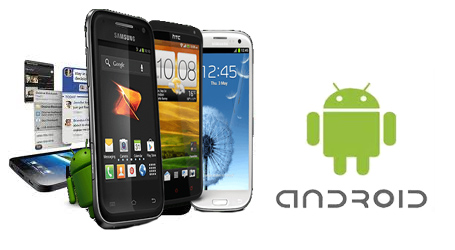 Android Application Development
With the increase in the number of Android devices in the market and the adoption of Android by mobile manufacturers, it is no doubt that Android Application Development is a service that no company can ignore.
Our Android app development team is skilled at developing for Android Devices including phones, tablets and phablets. We optimise the design of the application based on your requirement so that the user experience in the application is personalised and has a minimal learning curve.
---
Blackberry Application Development
We can create Blackberry apps that leverages all the powerful features of the RIM platform. As with our other mobile app services we provide a complete solution – we will plan, code, ship and maintain the app as long as you want. We have development experience in Productivity Applications, Enterprise Apps, E-commerce and micro payment apps, and Custom solutions.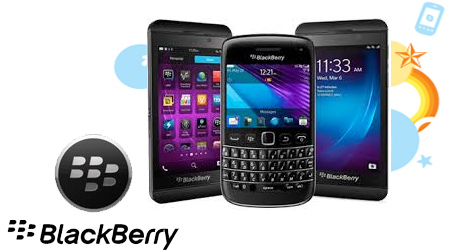 ---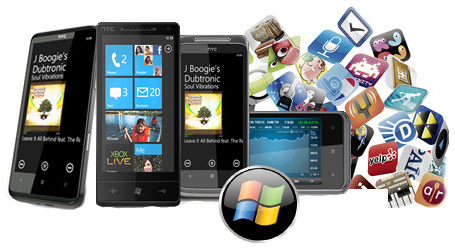 Windows Mobile Development
Simran Software Solutions offers end to end solution for windows mobile application development to our clients over the globe. We are an offshore Windows mobile application development company, offering a variety of IT software services. We have expertise in Microsoft Windows Mobile Application Development.
---
Mobile Web Development
For websites that require a lot of user interaction and more tailored mobile functionality, we recommend building a dedicated mobile website. We are skilled with most of major platforms including native iOS and Android, Appcelerator Titanium, and Phone Gap. Let us will help you shape your requirements and create a mobile strategy both for your current and future plans.