Solutions for Restaurants
---
Online Food Ordering Application
Start taking online orders instantly. Powerful online meal ordering platform for restaurants. Add meal ordering ordering facility right in your website and Facebook profile. No software download or installation required. Generate orders straight through your Facebook profile page. Don't lose prospective customers when they leave your site to place their order through a third party. The entire platform will be 100% integrated into your current website, with your branding. We just make it work really well.
---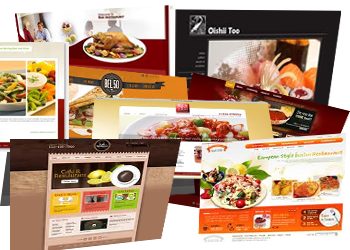 Restaurant Website Builder
RestroBuilder – #1 website builder that's made just for restaurants. RestroBuilder provides everything you need to get your restaurant website up and running; right from web hosting to website templates and also powerful add-on features such as video widgets, Secure online ordering system, payment gateway, Mobile-optimized store, Reporting, Marketing tools, Image gallery Tools…
---
SEO & SMO for Restaurants
We specialise in making restaurant websites appear at the top of the search engines and have the expertise to help make your restaurants website appear on the front page of the search results on Google, Yahoo and Bing. We optimize your existing site, and improve usability to ensure your website has the best chance of ranking in search engines such as Google, Bing, and Yahoo! We use search trends, competitive data, and our consultative process to find the right keywords to target customers seeking your food and dining options.