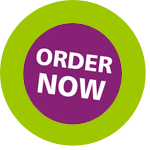 ORDER IS PLACED
A customer places an order through a OMO Engine – powered menu: mobile app, Facebook page or website.
---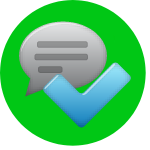 Review & Accept
The OMO Engine Tablet at your restaurant will ring and the order will be accepted. An email will be self-generated, notifying the customer of their wait time.
---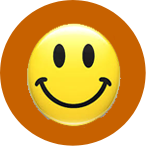 Prepare & Enjoy
Your kitchen will prepare the meal and the customer will receive their food.