---
Template Websites For Agents
New Template websites are easy for you to update yourself with content and listings, and they are the best looking template websites in the real estate industry.
Many of our most successful agents started with Real Estate Webmasters templates and have simply updated them over time, taking advantage of our á la carte model of frontend and backend additions (which we continue to develop) to keep their sites modern and useful.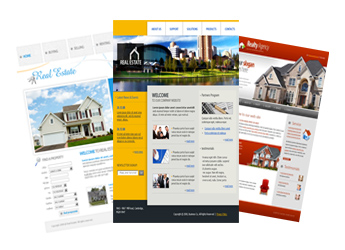 ---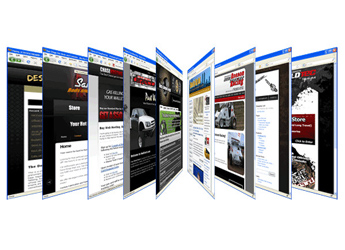 Custom Websites For Agents
You might want a site that is 100% unique, for personal pride or simply because no template or LEC matches your zany aesthetic tastes. Or, you might want a New site for the exceptional platform and backend technologies (content management, lead management), but you need to use the design of your current site. With a fully custom real estate website, anything is possible. Get in touch to discuss your custom design requirement for your website.